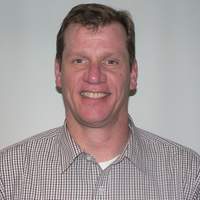 Scott Schunk
Key Business Manager
Springfield, VA
Scott Schunk started his career in the building industry in 1991 selling building materials, doors, windows and lumber, to remodelers and builders. He really enjoyed the building industry but needed a career where he could use his creativity. Therefore, he began focusing on the kitchen and bath industry in 1993 selling to remodelers and builders.
His primary focus is on small custom builders but he also enjoys working on many larger condos and apartment projects.
Scott brings a significant level of experience and design creativity to every project he works on. He considers himself a teacher in the design process and enjoys interacting with his clients throughout the entire process to bring their dream kitchen or bathroom to life.
Request Consultation
Scott Schunk
sschunk@reico.com
7032458943
6790 Commercial Drive
Springfield, VA 22151

Request Consultation