Start by asking questions about your kitchen remodeling project
There are no right or wrong answers here, but how you respond will help determine an appropriate remodeling budget. The easiest question to start to consider is what the scope of your kitchen remodeling or bathroom remodeling project is. Will this be a straight "tear and replace" where you are changing little to nothing about the design? That may keep costs down some, depending on your product selections.
Some other questions to ask before you begin: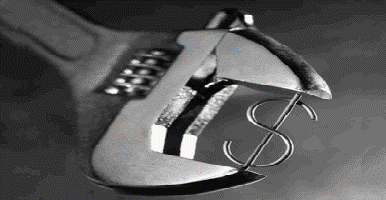 What is the scope of your project?
Are you considering an addition?
Will any other rooms be involved or affected?
Are you keeping any appliances or other items?
Will you be moving any plumbing?
Will any switches or outlets require new wiring or positioning?
Is a new floor needed?
The more yes's to the above questions, the greater chance the cost of your remodel will be higher.
One more thing to consider. Look at home prices around you. Have any neighbors remodeled recently? Are homes in your neighborhood holding their value? It is a good bet that a vibrant new kitchen can help set apart a home, particularly at resale time.
If you don't think you can zero in on a budget for your own kitchen remodeling project, don't worry. Our Quick Kitchen Estimator will give you a ballpark estimate of your kitchen remodeling project (check back soon for a bathroom remodeling estimator). If you are still not sure, then contact us and we will be glad to help!