While Gen X & Gen Y may be different in many other areas, one thing they do have in common is what they are looking for in their kitchens. Here is a list of 5 things that both Gen's are looking for in their kitchens: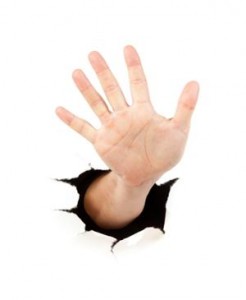 Easy to use technology that is quickly learned and can incorporate Bluetooth technology for smartphone or tablet use
Clean, modern look and lines of transitional design – staying simple but not too trendy
White and off-whites - think shades of gray…for the kitchen, NOT the other one!
Expanded kitchen spaces – eliminating formal dining rooms, living rooms or both to create larger, multi-functional areas in the home that are comfortable, easy to use that allow multiple functions such as cooking, socializing and more to all occur simultaneously.
Budget conscious…but not price sensitive. When they know what they want, they go for it, possibly splurging on one item with a striking feature or as a focal point but keeping the rest of the project and budget in perspective when they do.
These similar preferences for kitchens are just a few of the many that both Gen's have. Both Gen X and Gen Y do much of their homework before they ever meet with a designer, bringing these ideas and more to the (kitchen) table!