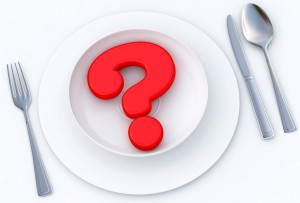 What's cookin?
One of the most important considerations when you are designing your kitchen is how and what you cook.
Do you use the fry pan, a wok or grill on the cooktop for most of your meals?
You definitely need a very good ventilation system. If your cooktop is on an island you should have plenty of clearance behind the cooktop so that people sitting or standing there do not get splashed. You should also consider good storage options for your pans and your cooking utensils that are very handy to the cooking surface when designing your kitchen.
Do you bake a lot?
If you do you may want more than one oven with convection options when designing your kitchen. Would you like a marble work surface for rolling and kneading dough? How about a very good storage space for your cookie sheets and baking pans and another for your baking supplies?
Do you cook for two or a crowd?
Cooking for a crowd could require more than 4 burners and additional ovens. Perhaps a speed oven – which doubles as a microwave and/or and oven would be helpful when designing your kitchen. You may also want to consider a warming drawer to warm plates or keep things warm for serving. Additional storage for serving pieces and larger pots and pans is a must.
Pay attention to your cooking style. It is the key to designing your perfect kitchen.
By LindaRose Payne