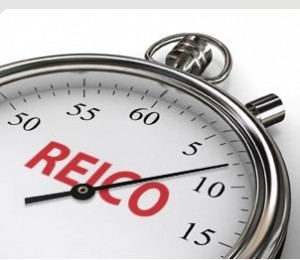 We all get caught up in it….the emotional rollercoaster of highs (all new stuff!) and lows (it will cost how much?) when planning a kitchen remodel. But taking time to consider all the options and costs is one of the most important things you can do before finalizing a new kitchen design.
According to a recently completed study by the Research Institute for Cooking & Kitchen Intelligence (RICKI), many homeowners who recently completed a kitchen remodeling project, be it a minor improvement or full-scale remodel, indicated a notable tone of regret over the project and decisions made. According to Executive Director Brenda Ryan of RICKI, "Once a project is completed, there is a sizable number of homeowners who wished they had sprung for better cabinets or higher-end appliances."
We've all had that feeling over something at some point in our lives when a big decision is being considered or made. So don't rush to make all your choices. Or base your selections exclusively on product lead times or a must be completed by date. Consider all the options and what spending a little bit more or a little bit less will do for your project. Think about whether or not you plan to do this again and what that additional cost or savings could mean over the lifetime of your kitchen. It could mean spending more time on your decision…and possibly (but not always) more money, but the enjoyment you get from it over the lifetime of your kitchen could be far greater!