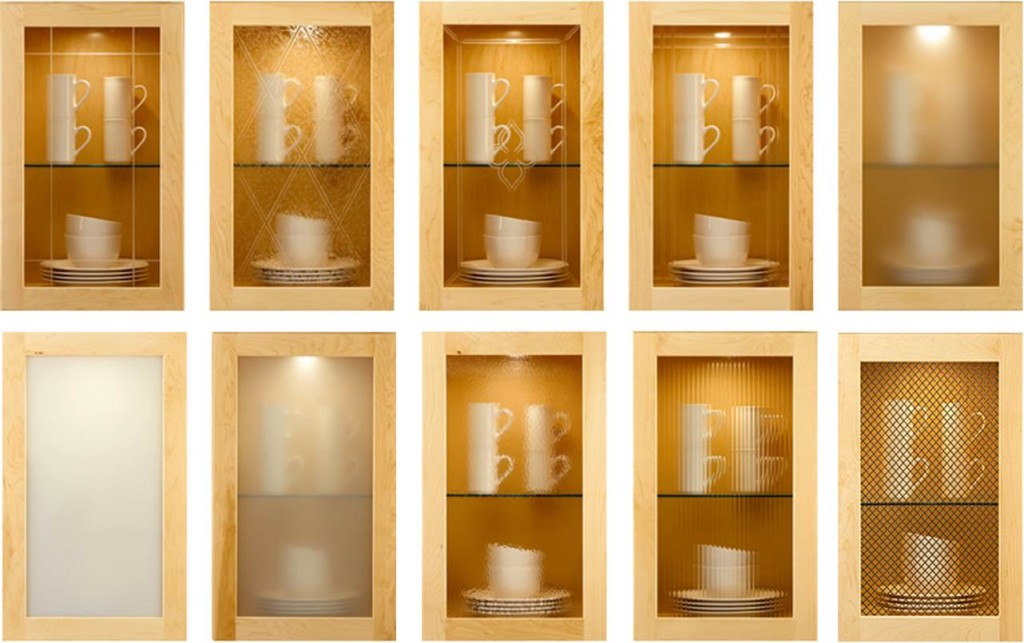 Great kitchen design ideas are everywhere and one of the most timeless ideas utilized to create focal points in a kitchen design is glass. Yes, there are many other great kitchen design ideas that can add a unique touch or focal point to your kitchen space. It could be a kitchen island that has an unusual shape to it or is just a large space to prep food, gather family and do many things. Other kitchen design ideas that create a focal point include putting cabinets at different heights, using multiple cabinet finishes in the kitchen, bold kitchen appliance choices or a decorative hood at the cooking area. It could be a distinctive backsplash or a funky piece of hardware.
But the versatility of glass allows you to create many different potential looks in your kitchen.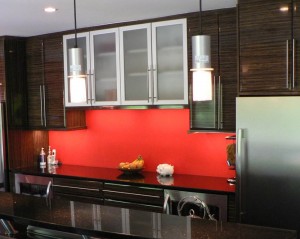 They range from simple kitchen design ideas that can showcase anything from your everyday dishes to more decorative pieces or cherished family possessions. That idea can be taken up a notch by going from clear glass. The options available in glass today can create a very distinct look. You can easily find glass doors that are etched, textured or layered in a variety of designs and effects to offer up many opportunities to create a distinct look and allow you to choose how much you want to hide or reveal in your cabinets. Or go even bolder with a contrasting door finish like aluminum and a decorative glass that creates a focal point and can also tie in with the look of stainless steel appliances.
So as you consider many great kitchen design ideas that can help create the kitchen of your dreams, consider glass. It might feel like a "pane" at the time, but finding the piece of glass that is right for your kitchen will create a special "window" into the look of your kitchen for everyone to see (or not to see depending on the glass you choose)!
By Jim Grace