How much does a kitchen cost? We love that question! It signals the start of what we hope will be a great partnership and relationship that will bring a dream to life, in what is arguably the heart of the home and most important room in the house.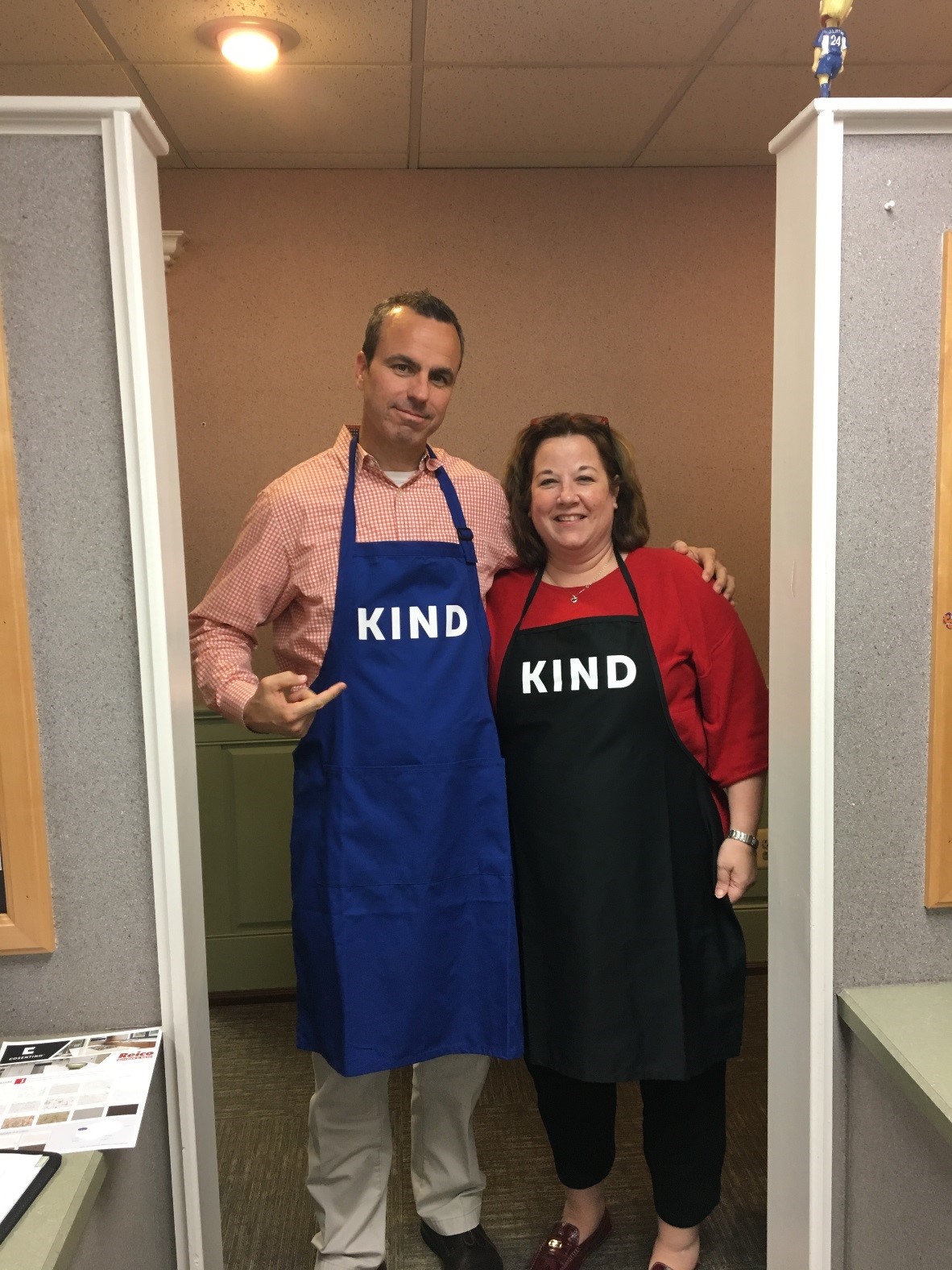 But if not approached thoughtfully, that one simple question can easily go down the wrong path. We want nothing more than to be able to answer that question as quickly as possible, but the truth is that designing a kitchen is a specialized practice. Much like a doctor, an experienced designer will want to "diagnose" the situation in order to give their professional assessment. This can include questions about cabinets, countertops, appliances, sink, faucet, hardware, lighting, cabinet accessories, tile backsplashes; design elements such as the existing layout, cabinet height, island or peninsula, mixed cabinet finishes, mixed countertop finishes, electrical, gas and plumbing; and construction elements such as delivery, tear out, cabinet installation, countertop template and installation, permits, lead abatement (depending on the age of the home); and let's not forget finding out how long you plan to be in the home and what type of budget you are considering.
Yes, there are easy ways to get that "ballpark" figure. Our online kitchen estimator is one of those tools that can offer a range of what you might spend based on the linear footage of your kitchen, the type of cabinets you want (value, stock, semi-custom, custom), the countertop material and an appliance package (value, good, better, best). A easy to use tool that can get you that quick range.
However, in order to truly get down to what YOUR kitchen might cost, let a professional guide you. According to Stephanie Steele, Branch Manager of Reico Kitchen & Bath in Springfield, VA, "the best advice I can give a client is to give yourself some time. Understand all the decisions to be made. What problem solving might be required in the design phase?" Steele adds, "Allow time for the creativity and expertise of the designer to come through in a thoughtful design that reflects the time and effort you and your kitchen designer put into it."
There will still be rough times…remember kitchen designers are part therapist too (think patience, not patients). But they are also product knowledge specialists, trend consultants, problem solvers and the key to navigating the sometimes overwhelming nature of a new kitchen. The right approach to kitchen remodeling can allow you to truly enjoy the process and the result…without rushing through something else in life.