Traditional Valentine's Day gifts are so passé these days.
Chocolate? Delicious of course but that moment on the lips is a lifetime on the hips. And who needs that?
Flowers? Beautiful but they don't last forever…and when they start to wilt and have to be thrown out. Awkward!
Jewelry? Okay, admittedly that's a little tougher to compete with. But unless you are going all in, that special little something may be more "little" than "special".
The perfect gift? It's a new kitchen or bathroom! Truly the gift that keeps on giving and one that will bring enjoyment not only to the couple but also family members, friends and more. Not convinced that a new kitchen or bathroom is the perfect gift? Here are a few reasons why:
Kitchen - A place for you to cook that special meal for your significant other
Bathroom – A spa like retreat for you both to enjoy some time together
Kitchen – A new island for you both to cozy up together with the morning coffee
Bathroom – A two sink bathroom so you each have your own space but still stay close (just not sharing one bowl close
Kitchen & Bathroom – a remodeling project to work on together and create something you both are part of and can enjoy from start to finish.
Kitchen & Bathroom – a remodeling project you can gift to your significant other to create something of their dreams that you can gently ease yourself out of.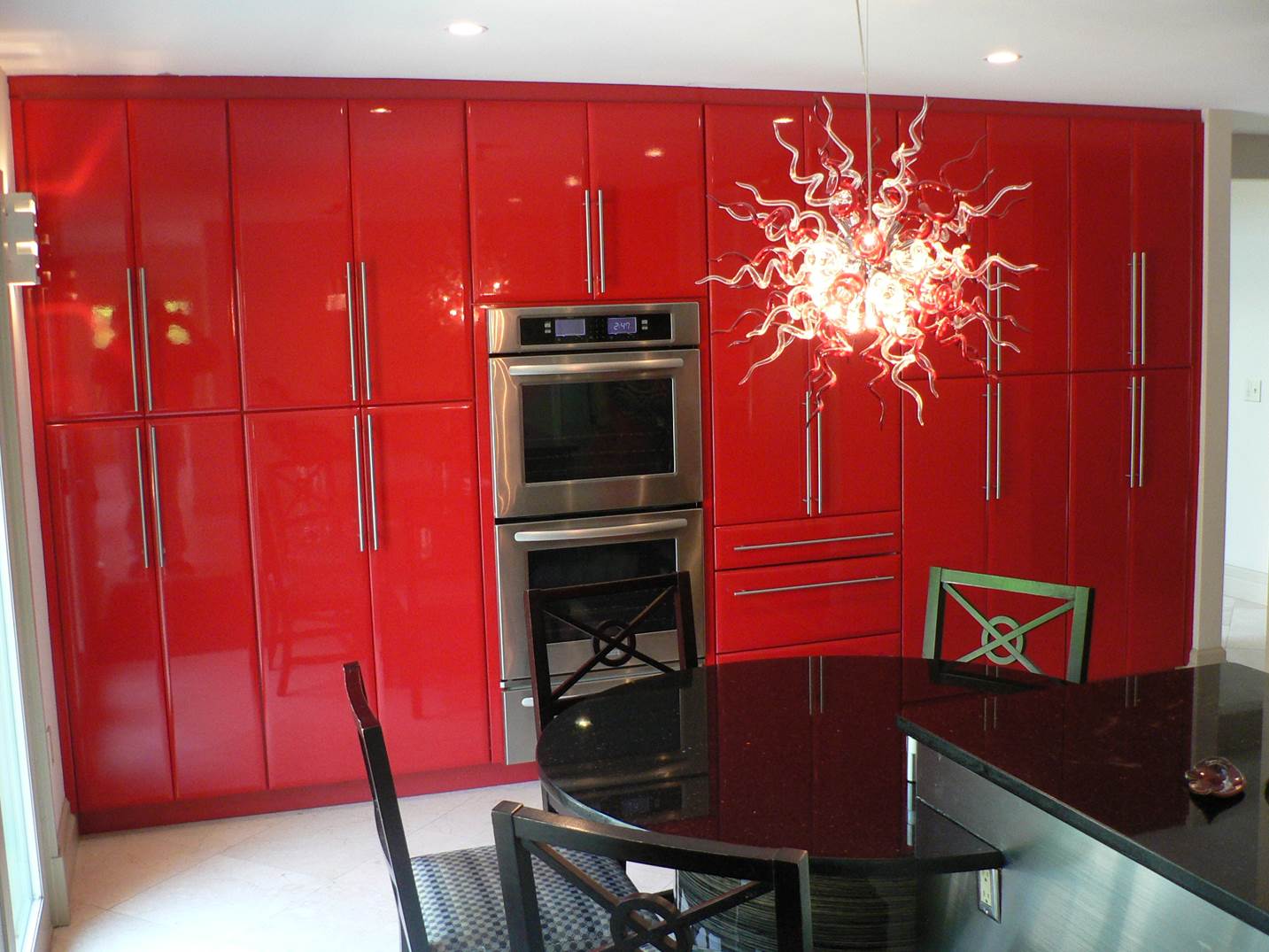 Okay, so maybe there is a gently veiled ulterior motive in that last one, but for some that may truly be the perfect gift to be able to give!
So forget the chocolate, flowers and jewelry. Imagine your partner opening up that fake, empty box of Valentine's Day chocolates and finding instead that you've given the gift of a new kitchen or bathroom. Talk about a Valentine's Day to remember!