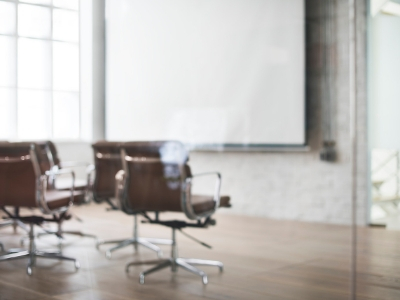 So you know you're planning to remodel your kitchen. And you've got most of your vision in mind. You're missing one key element, though, and you don't know what you need. It's the kitchen sink. So that means you've got everything but the kitchen sink. Literally.
Kitchen sinks are often forgotten in the process when designing a kitchen, with so many other details to think about. The truth is, though, it's going to be one of the most frequently used elements of your kitchen. So you should put a little bit of planning into something that's so greatly going to impact the overall feel of your kitchen.
Maybe you've put up with a kitchen or a bathroom for a really long time. You walk inside and think you wish you had a new sink, or the layout was different, or those lights weren't so dim. You look at your old kitchen or bathroom and ask, "Does it bring you joy?" You know the answer is "no", but you never do anything about it because you don't even know the first step.
It's time to remodel. Say it out loud and realize how true it is.
You have tons of ideas. But you don't know how to use them. You've got lots of inspiration. But how do you use it? Magazines, Pinterest, and other people's houses have been making you envious for years.
Turn that all around in just an hour.
On Saturday, February 23rd from 10-11 A.M., Reico Kitchen & Bath is giving you three keys to a successful remodeling experience. Coming from a company that's been in business since 1952, you can come expecting to learn a lot.
If you're...
Looking to remodel your home in the next three months to a year
Ready to make design decisions for your home with the help of information and facts
Searching for more information about the remodeling process, because everything out there just seems confusing
...then this seminar was built just for you.
You'll go through the three keys to your remodeling experience: products, process, and patience. You'll delve into each area, learning about the various aspects of construction, how long it takes, materials you're looking for, and trade secrets you wouldn't have known before you took the seminar. That's because we're wrapping decades of experience into one hour.
We know that remodeling can be an emotional decision for a lot of people. That's why we also know that it's so important to equip you with the knowledge you need to know just how a remodel will go. We break the process down into phases that are easy to understand, even for someone who hasn't been working in the industry for decades.
At the end of the seminar, you'll be ready to walk into that kitchen or bathroom of yours and say, "It's time that I finally make a change." And you'll know just the steps that you need to take.
Oh. Did we mention that the seminar is free?
Yep! But the catch is that there's limited space. So get going before you miss your chance to finally get the key facts you've been waiting for all this time.