As COVID-19 concerns continue to evolve, we want you to know that keeping our Associates, their families and our guests safe is our Number One priority. As such, we are taking special precautions to ensure a safe work environment for everyone, whether here in our office or in your home or business.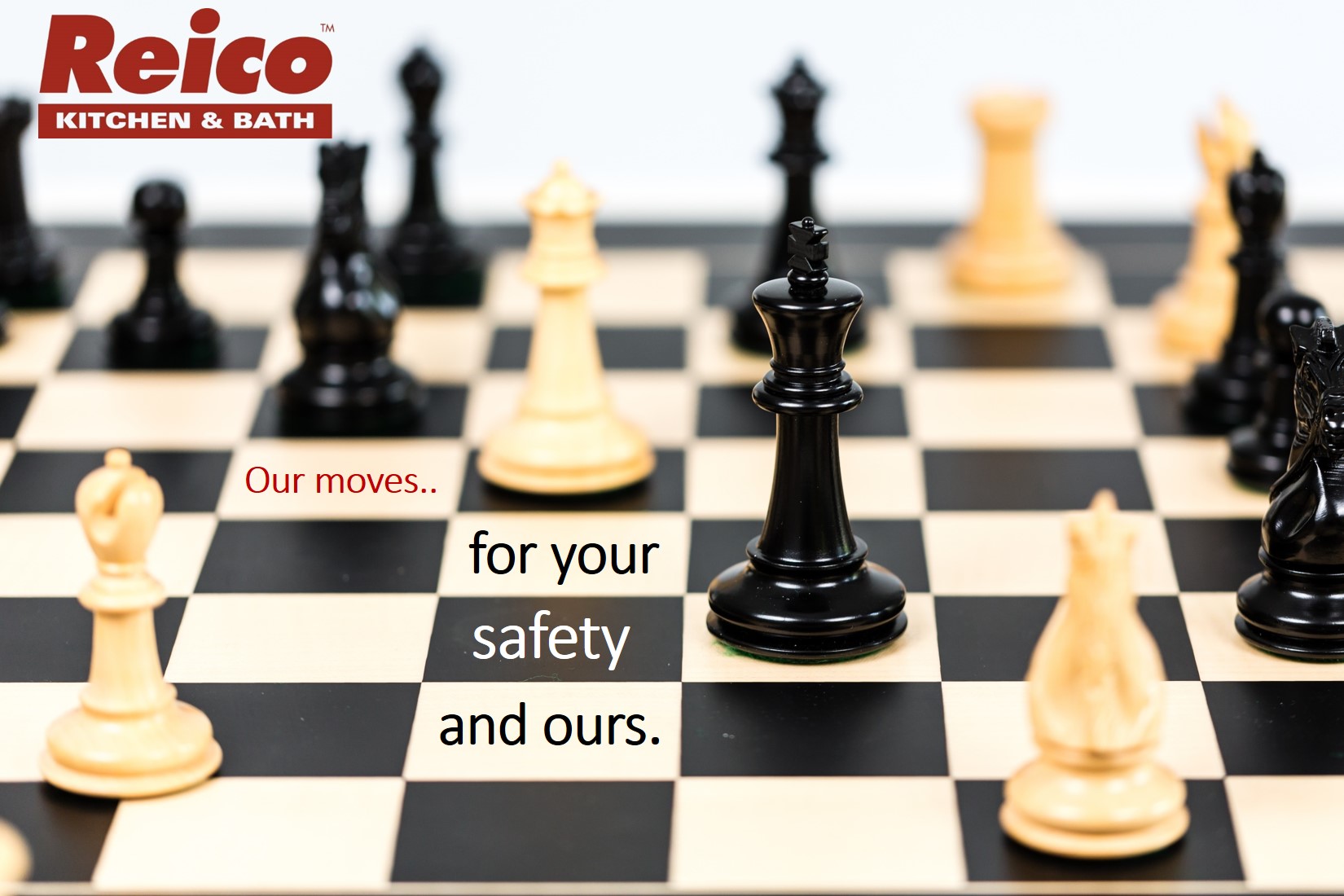 These measures include, but are not limited to:
•We are accepting showroom visits by appointment only at this time, preferrably online in the best interests of everyone. Please use the blue Request Consultation button at the top of this page to initiate your request.
•We have increased our hygiene measures at all our locations, including the disinfection of most transited and high-touch areas of our showrooms.
•We have implemented a no hand-shaking policy where all our team members have been instructed not to physically make contact with colleagues and business partners.
•We encourage employees to take routine precautions as recommended by the Centers for Disease Control and Prevention (CDC) for coughing and sneezing etiquette and clean hands information.
•We encourage employees, clients, and site contacts to seek advice and medical attention if you feel you are at risk, become ill, or believe you have been exposed to COVID-19.
•We encourage you to have conversations with our team regarding any scheduled appointments, home visits or other activities to make sure everyone is comfortable with any next steps. We will work with you during this unprecedented time.
•We have restricted company travels and cancelled all in person company events until further notice.
We are making every effort to provide our services, yet realize that the next period of time will be highly abnormal. We will adjust your schedules and ours as needed and keep you informed of any changes we make. Thank you for your understanding and patience.